You'll find the Sogn og Fjordane Coastal Heritage Museum at a beautiful seaside location just outside Florø. Our mission is to present the history of the Sogn og Fjordane coastal municipalities. From Gulen in the south to Stad in the north.
In Florø we have two specially designed museum locations that offer experiences for the whole family. The daily lives of people living along the Norwegian coastline have always been dictated by what the ocean had to offer. These are the stories waiting to be discovered at the Coastal Heritage Museum. Our boat hall contains a large collection of local boats and objects that outline the interconnection between life and ocean resources. The Florø exhibition shows how the bountiful herring fisheries allowed a sparsely populated are to grow into Norway's westernmost city.
In our outdoor area you may enjoy fun family activities on our jetty, or discover our historical boathouses among the coastal heathlands. The easily accessible pathways let you follow our nature and culture trail. During the summer you may also encounter some of the many goats who help maintain the cultural landscape.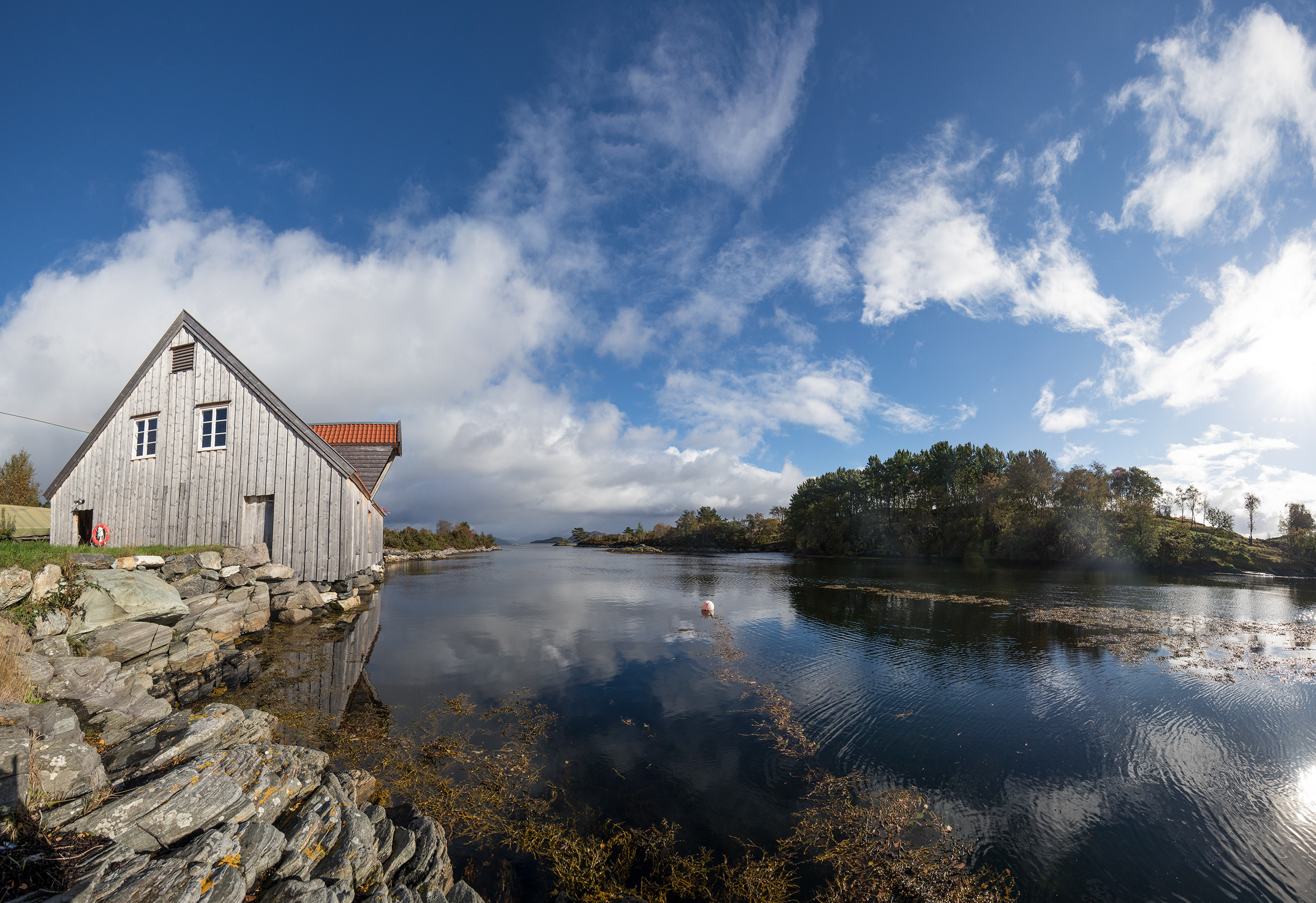 You can enjoy a coffee and have a bite to eat at our café, while perhaps finding something you like in our gift shop.