Get better acquainted with Northern Europe's largest quarry area from the Viking Age / Middle Ages. You can follow the stonemason's trail through our viewing quarry. At the 14 posts along the way, you can learn more about the life of the stonemasons, the techniques they used, and the millstones' journey further out into the world!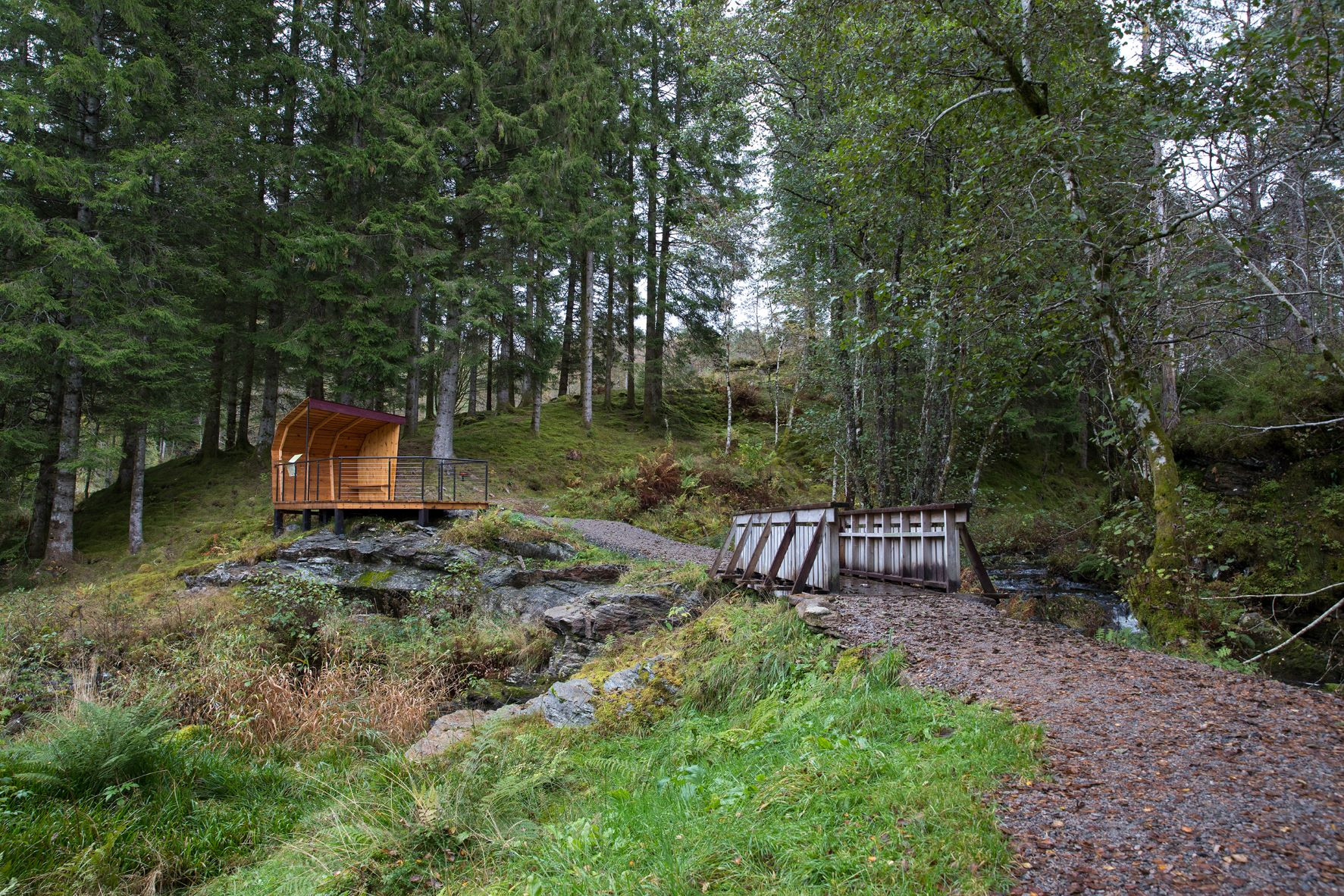 The trail follows partially built up paths through the viewing quarry. If you get tired, you can take a break at one of several resting spots. The first and last part of the trail is adapted for wheelchair users.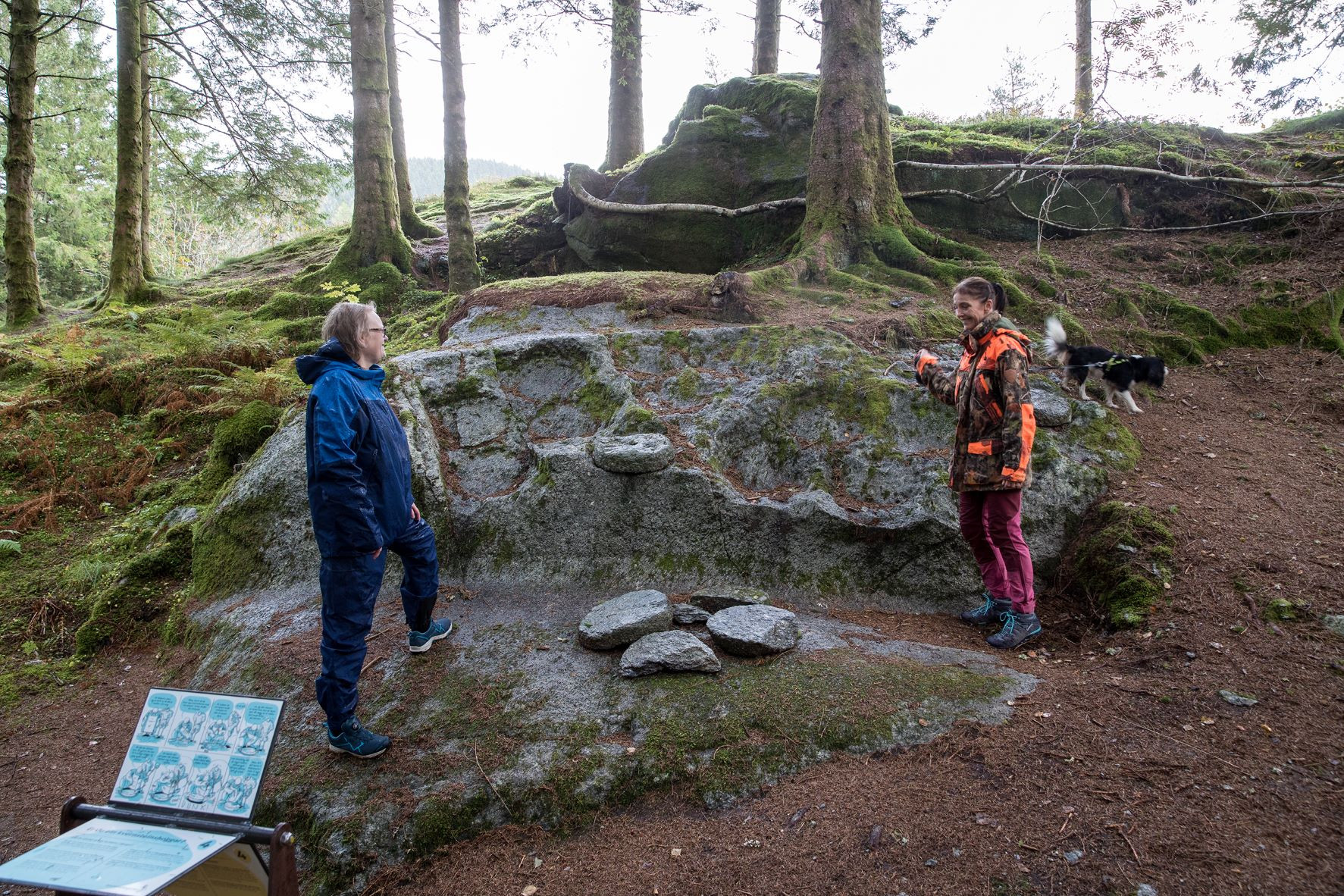 All posts are available in Norwegian, English and German.