Have you been to a museum and wish you could learn more about our objects, our houses or our exhibitions? We offer guided tours adapted for groups, organizations and others who want to learn more about Nordfjord's rich history.
The tours are available by appointment.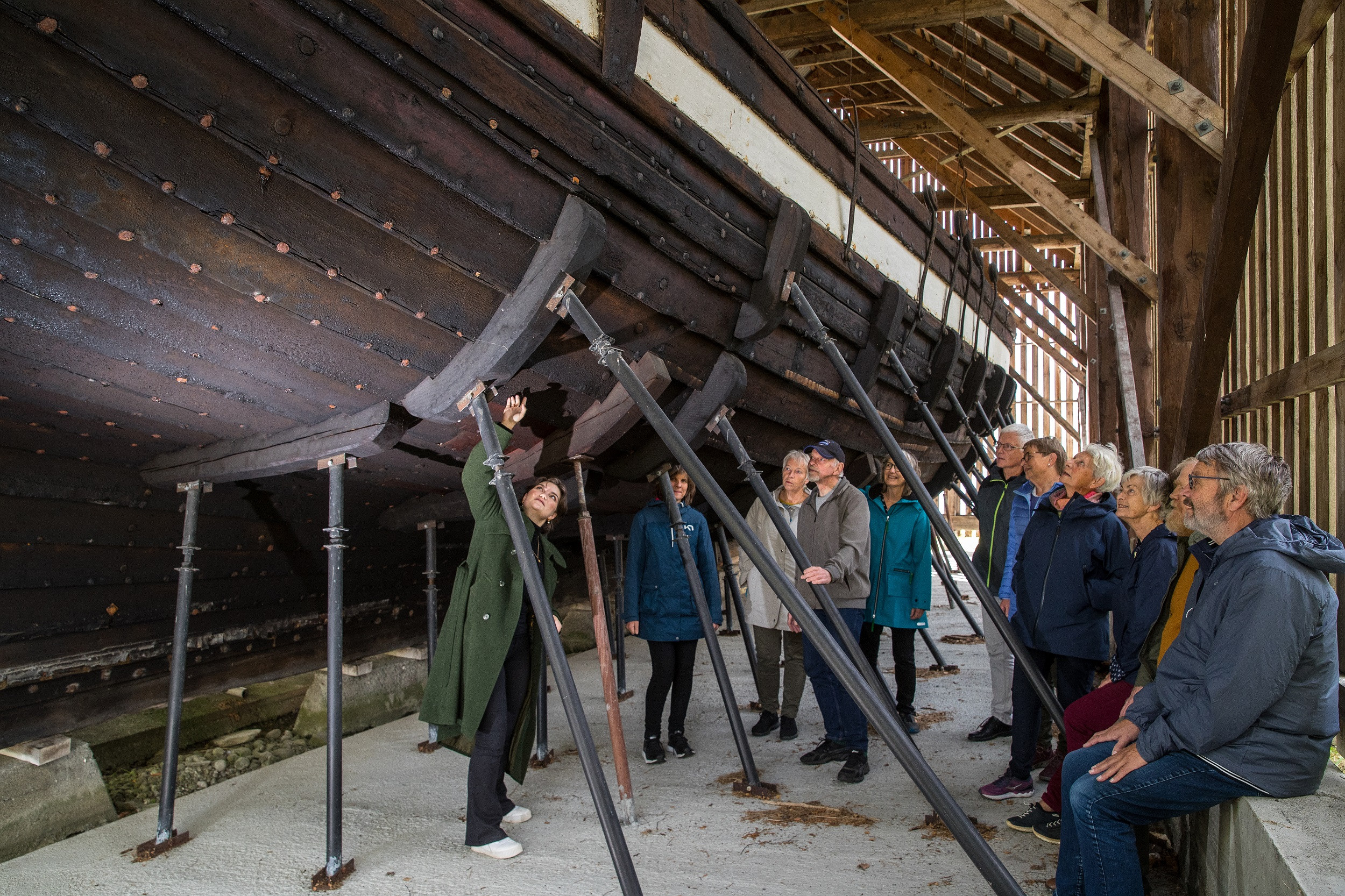 If you have any questions or want to book a tour, contact a museum educator Trine Anette Fostervold.