While reorganising their archives, Museumsberg Flensburg in Germany discovered a number of old glass plate negatives by photographer Wilhelm Anton Georg Dreesen (1840-1926).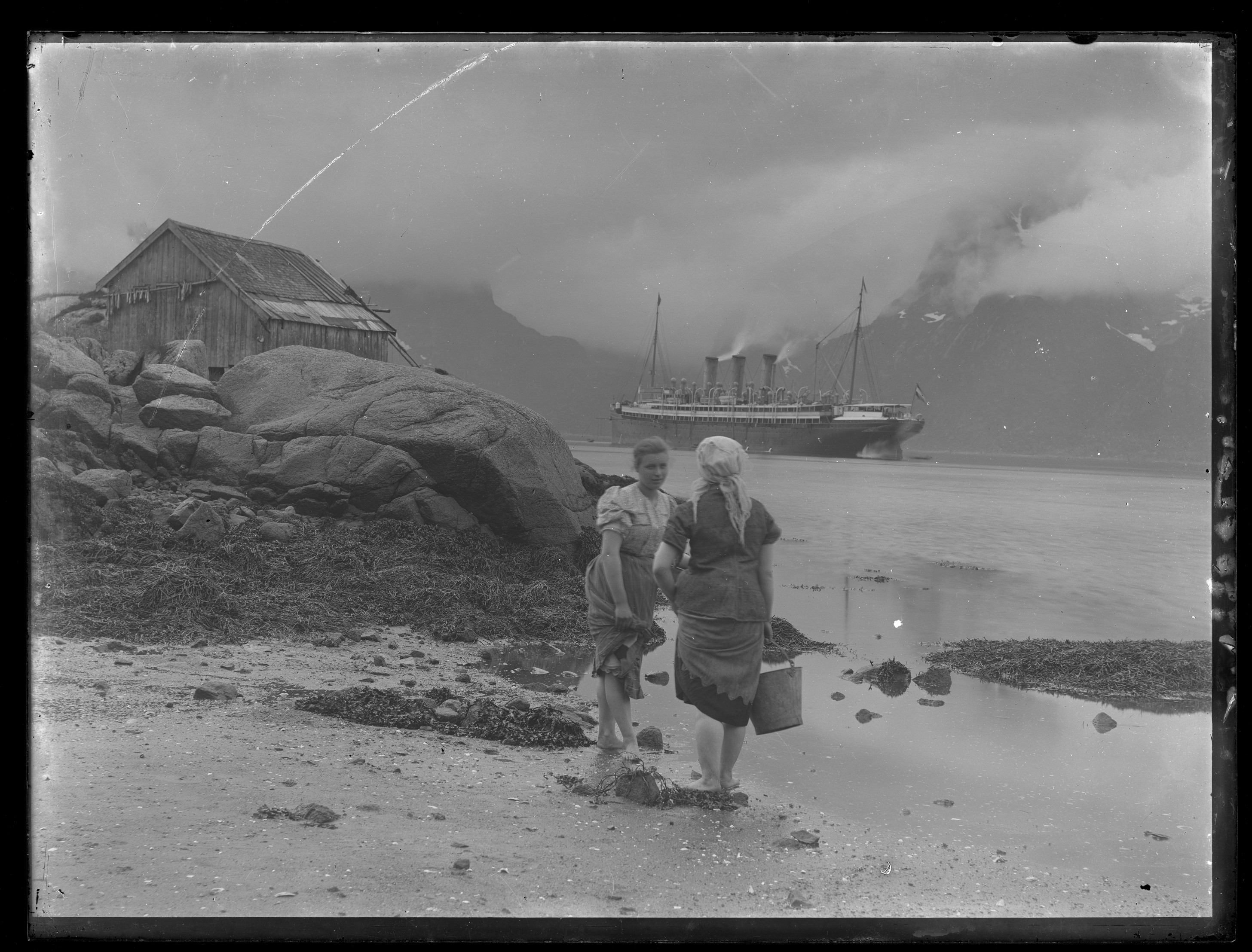 It would seem that Dreesen was an experienced and skilled portrait photographer, who was an early adopter of newly developed portable cameras with shorter exposure times. This bold use of new technology allowed Dreesen to emerge as one of the world's first advertisement photographers. He made a deal with HAPAG, a shipping company based in Hamburg, which allowed him to travel with them free of charge in exchange for photographing destinations around the world.
Many of the pictures were taken in Norway and on Svalbard, which resulted in a collaboration with the Norwegian Museum of Travel and Tourism to create this exhibition.
Museumsberg Flensburg has done some excellent work reconstructing and transferring the images from glass plate negatives to paper. The exhibition shows excerpts from Dreesen's extensive career – as a studio portrait artist, images from industrial areas and street environments, whaling expeditions, landscapes and local communities to the north and east – all from the turn of the last century.
The exhibition is available through the 2022 season.
Read and see more pictures at the Discovering Dreesen web site!