Hans Gjesme donated his artworks to the Lærdal municipality shortly before he died in 1994. As a result, the Gjesme Gallery was established in 1998, in the same building as the Lærdal Post and Telecommunication Museum. However, it became clear that the ample collection needed a larger, safer and more suitable home.

In 2006, German architects Brethdelacalle won the design competition for the new Sogn Art Centre. The new centre was completed in 2011, and expanded upon the existing Lærdal Civic Centre and the Wild Salmon Centre by the Lærdal River.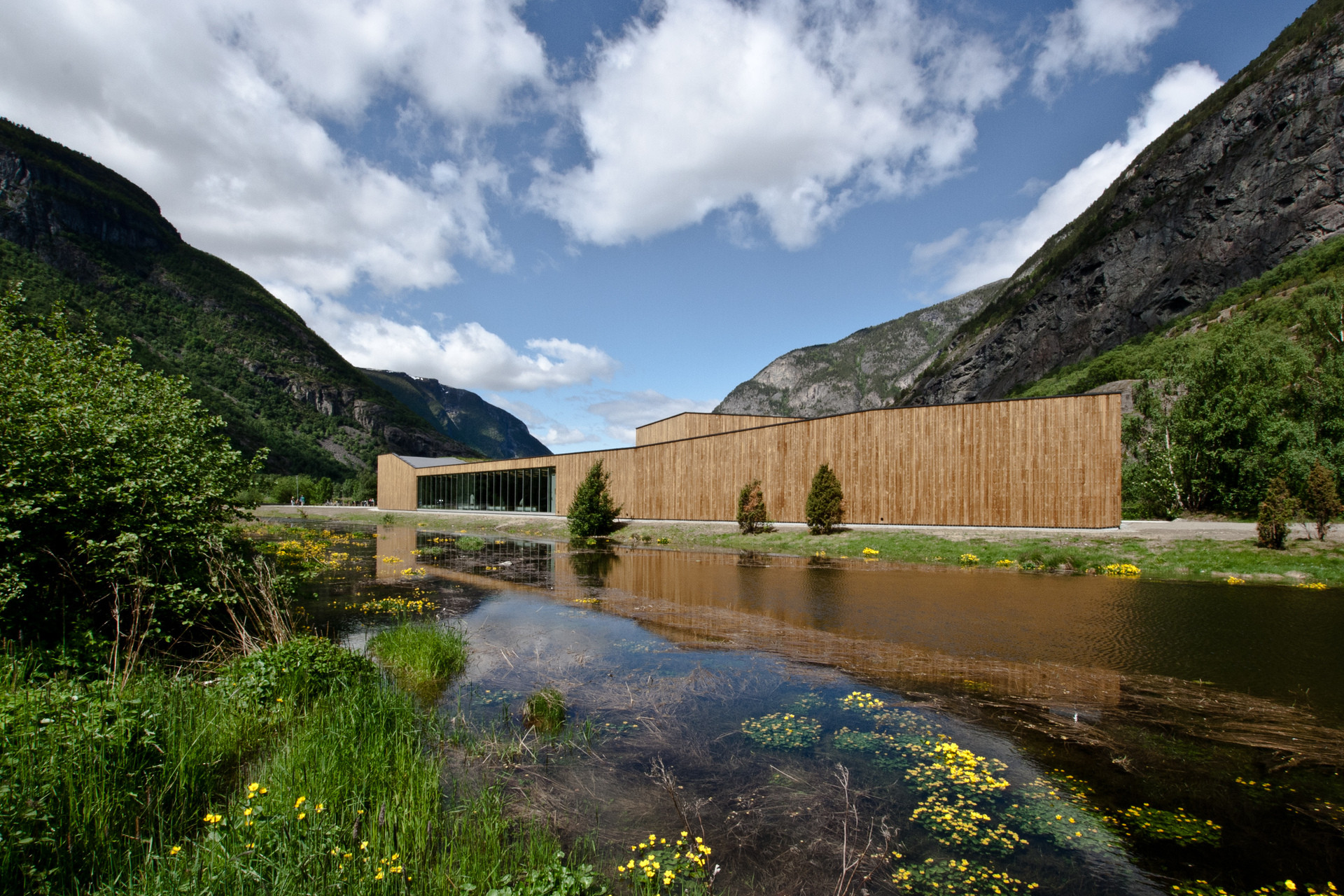 In 2004, the Sogn og Fjordane Art Museum Foundation was established. It was responsible for running the Anders Svor Museum (ASM), the Astrup Artists' Homestead (AT), the Eikaas Gallery (EG), the Gjesme Gallery (GJS), and Sogn og Fjordane Art Museum (SFKM), as well as maintaining the artist centre activities. 

In 2009, the Sogn og Fjordane Art Museum Foundation became part of the Museums in Sogn og Fjordane Foundation (MiSF). Today, Sogn Art Centre is a venue within the MiSF Art Department.