Many Norwegians feel a close attachment to folk costumes like the bunad and the sami Gákti. These traditional garments can generate a strong sense of belonging, but also of alienation. They carry messages about where the wearer comes from and what they stand for, but they can also be worn in the quest for acceptance and inclusion.
In collaboration with other museums and institutions in Norway, the National Museumhas taken long close look at the craftsmanship and history of these garments and other symbols and traditional crafts and traditions.
Lin Wang is one of the artists in Queer folk costumes.
Six artists, Márjá Karlsen, Harald Beharie, Rafiki, Lin Wang, Håvard Kranstad og Christian Blandhoel have engaged in dialogue with traditional craftsmen and knowledge bearers, and created their own statements. The result is a rebellion as well as a homage.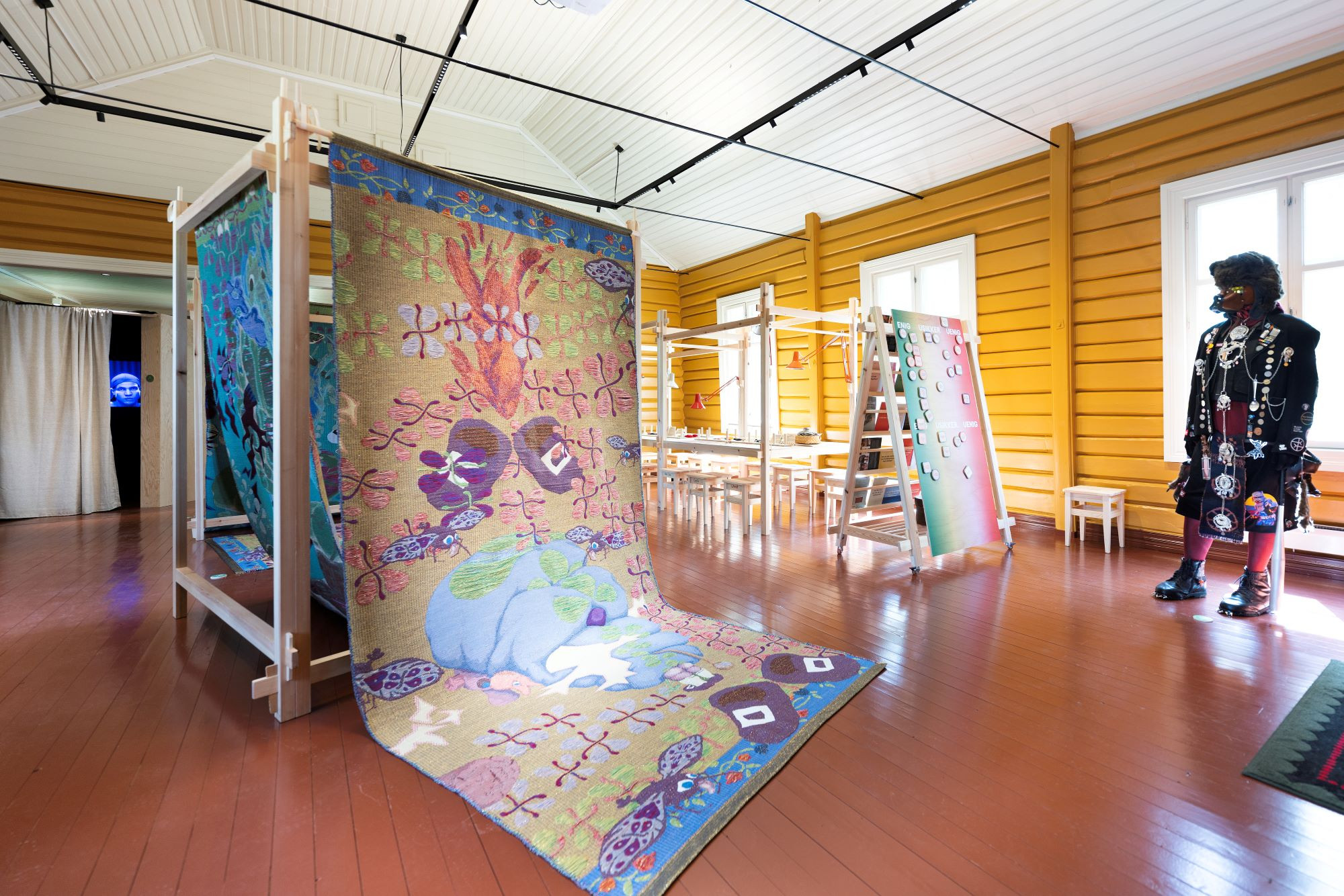 You can see Queer folk dress at Sunnfjord Museum from november 19th 2023 until March 17th 2024.